Florist Invoice Templates
---
Jazz up your invoicing and get paid faster with a custom florist invoice template from Kosmo. With our easy-to-use templates, you can create an invoice in minutes and get back to doing what you love.
Choose from a variety of beautiful designs, add your logo and branding, and include all the details of your transaction. With online payments and automatic late payment reminders, you'll never have to chase a client for payment again.
Create Your Own Invoices For Free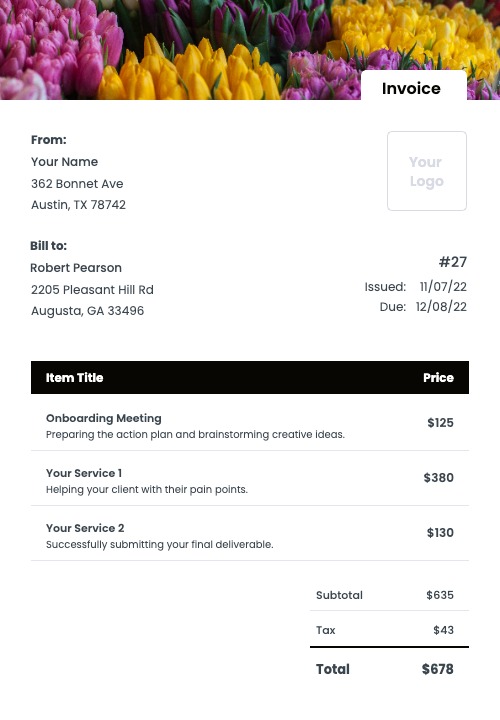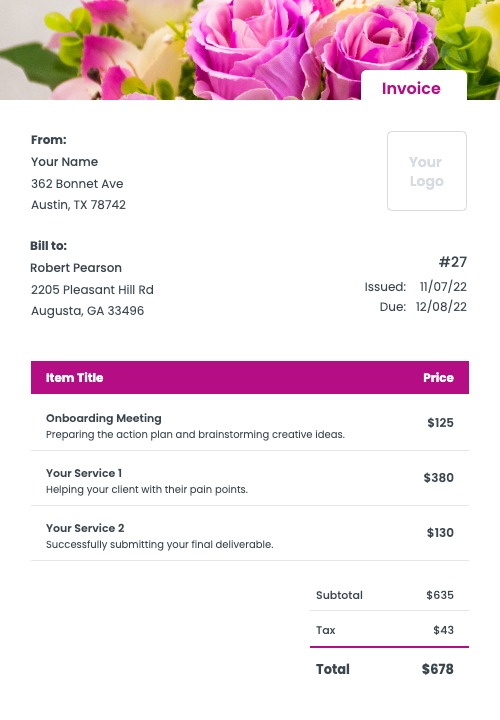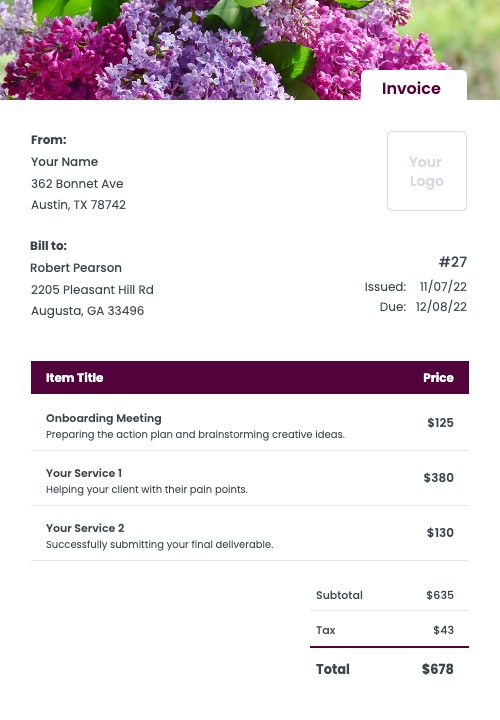 How To Create A Florist Invoice That Gets Paid
As a florist, you provide a vital service to your clients, whether they are planning a wedding, a funeral, or simply want to brighten up their home. Your clients rely on you to create beautiful arrangements that reflect their taste and style.
To make sure that you are fairly compensated for your work, it is important to itemize your services in your invoices. For example, if you are creating a custom arrangement, your invoice might include items such as "consultation", "design", "procurement of flowers", "assembly", and "delivery".
If you are simply providing a pre-made arrangement, your invoice might include items such as "arrangement" and "delivery".
By itemizing your services, you can make sure that your clients understand exactly what they are paying for, and you can ensure that you are fairly compensated for your work.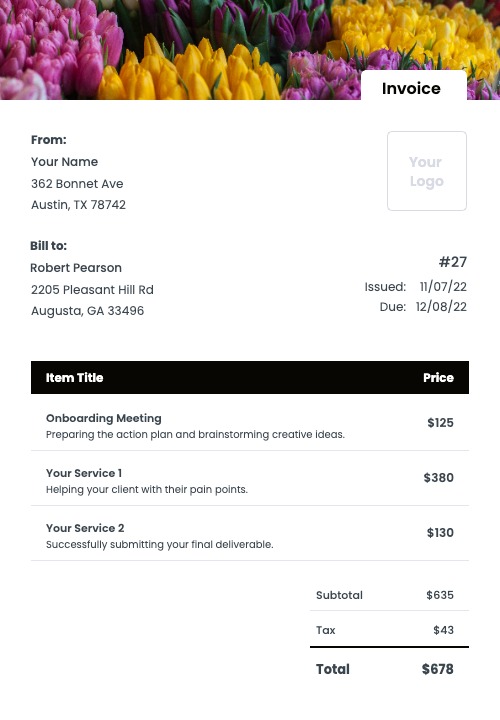 Creating an invoice step by step
Download a template
Change the colors of the invoice
Add your own company information
Add your client's details
Add the line items
Calculate applicable taxes and discounts
Check the final amount
Add your payment terms, notes and a due date
Send the invoice to your client
Keep track of paid and unpaid invoices
Or use Kosmo to make the process simple and fast.
Creating A Florist Invoice With Kosmo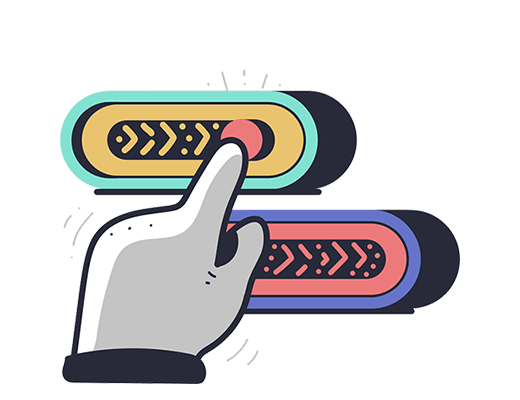 1. Style and customize
Choose an invoice template that suits your industry and style. Next, adjust the invoice by changing the colors and by uploading your logo to match your brand.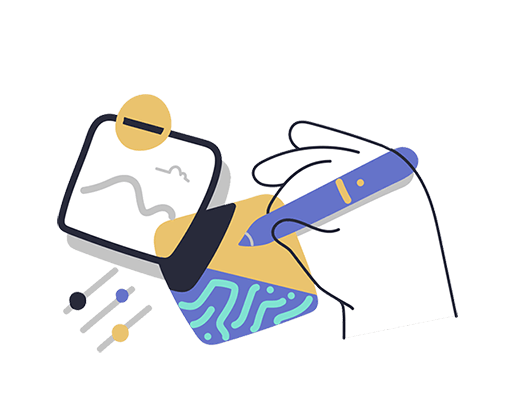 2. Enter line items
Enter all items you'd like to bill to the client. Add a title and an optional description to provide more details regarding the work completed. Lastly, add the cost for each item.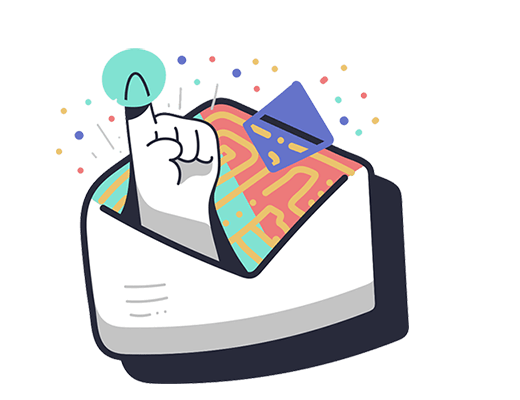 3. Send the invoice
Choose your preferred payment method and add any terms & conditions. Hit "send" to email the invoice and receive a notification once your client has paid the invoice.
Get paid on time, every time.
Create professional invoices with Kosmo and level up your business today.
Why Should You Use A Florist Invoice Template?
There are many reasons why you should use a florist invoice template. First, it will help you to keep track of your invoices and payments. Second, it will help you to create a professional looking invoice that will impress your clients. Third, it will help you to save time and money by allowing you to create your invoices quickly and easily.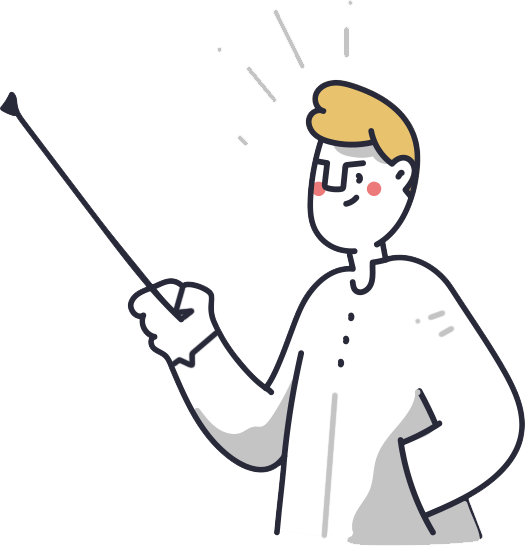 Florist Invoice Requirements Checklist
A unique invoice number.
The payment due date.
The date when the invoice was issued.
Your name and/or company name and your contact information.
Your client's name and/or company name and contact information.
A detailed line-by-line break down of your services and products.
Any applicable taxes and discounts.
The calculated total price of the invoice.
Accepted payment methods, for example credit card, check, PayPal and others.
Additional notes about payment terms, late fees and more.
When Is The Right Time To Send My Florist Invoice?
Assuming you are referring to after the wedding, most couples wait until they receive all vendor invoices before sending out one big check to cover everyone. This ensures they have the full amount due and prevents any awkward conversations about owing money later on. However, if you are comfortable doing so, sending the invoice as soon as you finish providing your services can speed up the payment process.
Kosmo vs Manual Invoices
Feature
Kosmo
Template
Create professionally designed invoices.
Securely send invoices to clients via email.
Get paid faster with online payments.
Automatically calculate invoice totals.
Track payments and invoices in real-time.
Receive automatic reminders for overdue invoices.
Access your invoices from anywhere in the world.
Get Started
For Free
How Invoicing Software Can Help You
Save Time
Invoicing software can help you save a lot of time. It allows you to create and send beautiful invoices quickly and easily. This means that you can spend less time on administrative tasks, and more time on your work.
Get Paid Faster
An invoicing software like Kosmo can help you get paid faster. When you send invoices electronically, you can often get paid quicker than if you had to wait for a check to arrive in the mail.
Organize Your Business
When all of your invoices are stored in one place, it is easier to keep track of what is owed and when payments are due. This can help you avoid getting paid late.
Professional Design
With invoicing software, you can often choose from a variety of templates and designs. This means that your invoices will look professional and polished. So take your pick and make your business look great.
Get paid on time, every time.
Create professional invoices with Kosmo and level up your business today.
FAQs (Frequently Asked Questions)
Who needs to use a florist invoice?

A florist invoice is a document that is used by a florist to request payment for flowers that have been delivered. The invoice will typically list the type and quantity of flowers that were delivered, the date of delivery, the name and address of the customer, and the total amount due. The invoice may also include other charges such as delivery fees or sales tax.
How do you bill for florist work?

Different florists will have different ways of billing for their work, but there are some common methods. Many florists will charge by the hour, with a minimum number of hours required. This is often the case for smaller jobs, such as weddings or funerals. For larger jobs, such as corporate events or parties, the florist may charge a flat fee. This fee will be based on the size and scope of the event, as well as the amount of work required. Some florists may also offer a package deal, which can include both the cost of the flowers and the cost of labor.
How to create a florist invoice?

When creating a florist invoice, be sure to include the following information: the date of the invoice, the name and address of the customer, a description of the services provided, the total amount due, and the date by which the payment is due. If you are using a computer to create the invoice, you can use a template or create your own. When creating your own, be sure to use a font that is easy to read and include plenty of white space to make it easy on the eyes. If you are hand-writing the invoice, be sure to use clear, legible handwriting.
How can I make my florist invoice stand out?

Invoices are essential for any business, but especially for businesses in the service industry like florists. Your invoice is often the first impression you make on a client, so it's important to make sure it's professional and accurate. There are a few key things you can do to make your florist invoice stand out.

First, use a quality invoice template. There are many great templates available online, or you can create your own. Just make sure it's easy to read and understand, and that it has all the essential information like your business name, logo, contact information, and the date.

Second, make sure your pricing is clear and easy to understand. Clients should be able to see exactly what they're being charged for, and there should be no surprises. Be sure to include any discounts or coupons that may apply, and list any taxes or fees separately.

Third, include a thank you or personal message on your invoice. This is a great way to show your appreciation for your clients' business. A simple "thank you for your business" goes a long way.

By following these simple tips, you can make your florist invoice stand out and show your clients that you're a professional, reliable business.
What are some tips for creating a florist invoice?

Invoices for florist orders can be created using a word processing program or spreadsheet, or by using a pre-printed invoice form. When using a word processing program or spreadsheet, be sure to include all of the pertinent information such as the customer's name, address, phone number, and the date of the order. The invoice should also include a description of the products or services rendered, the quantity of each item, the unit price, and the total amount due. If the order is for a delivery, be sure to include the delivery address and date.

Be sure to include your business name, address, and phone number on the invoice so the customer can easily contact you with any questions or concerns. Include a payment due date on the invoice, and be clear about what forms of payment you accept.

It is also a good idea to keep a copy of the invoice for your records. Once the invoice is paid in full, you can mark it as paid and date it accordingly.
What are some common mistakes to avoid when creating a florist invoice?

There are a few common mistakes that people make when creating a florist invoice. First, they forget to include all of the necessary information. This includes the date, the customer's name and address, a list of the items purchased, and the total cost. Second, they don't include a breakdown of the costs. This means that the customer won't be able to see how much they're being charged for each individual item. Finally, they don't include their contact information. This is important in case the customer has any questions or needs to get in touch with the florist.