Our Story
Freelancers and creators have a ton of things to worry about. Project management shouldn't be one of them. We are helping new and established freelancers to stay organized and productive. Kosmo is simple to use and reduces the time you'll have to spend on administrative tasks like setting up contracts or sending invoices.
Kosmo was founded in 2021 as a simple project management and invoicing tool for freelancers. At that time we were looking for a tool for ourselves that could help us with admin tasks like sending contracts, creating time reports and invoicing work hours.
After trying various tools we constantly ran into the same issues of:
Setting up complex workflows
Advertised features that just didn't work right
Boring designs and very limited customization
Very high prices (especially annual plans)
Generally we were surprised how cluttered and complicated these "polished" tools were. So we set out to build our own solution.
Kosmo is really meant to be an easy to use and affordable solution for freelancers.
Who made Kosmo?
Friederike "Rika" and Tim Osterbuhr have worked as freelancers for many years. Tim started out by creating websites for clients in 2009 while Friederike began her freelancing journey as a designer in 2011. Since then they've worked in various development, design and marketing roles.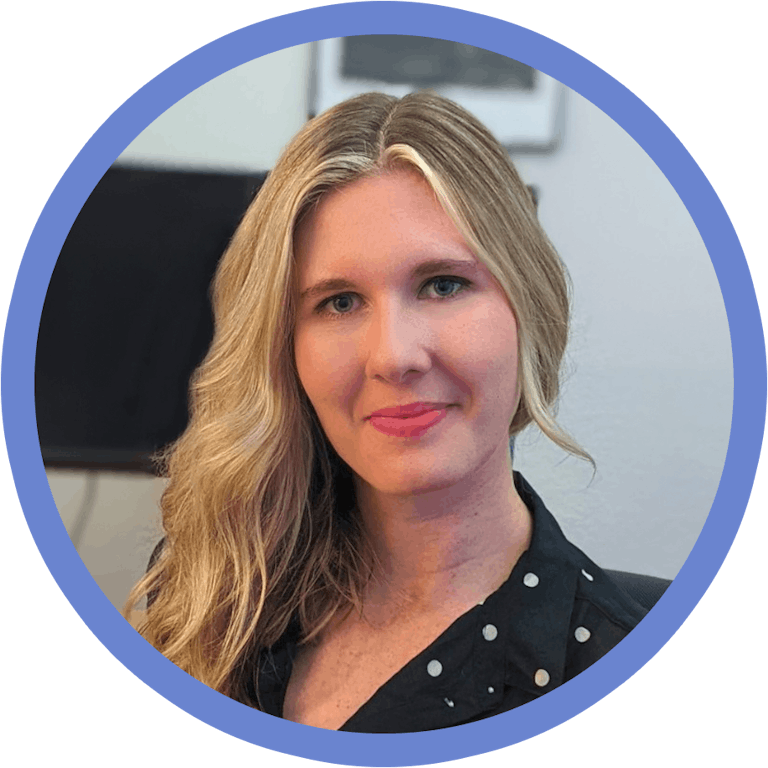 Friederike "Rika" Osterbuhr
Founder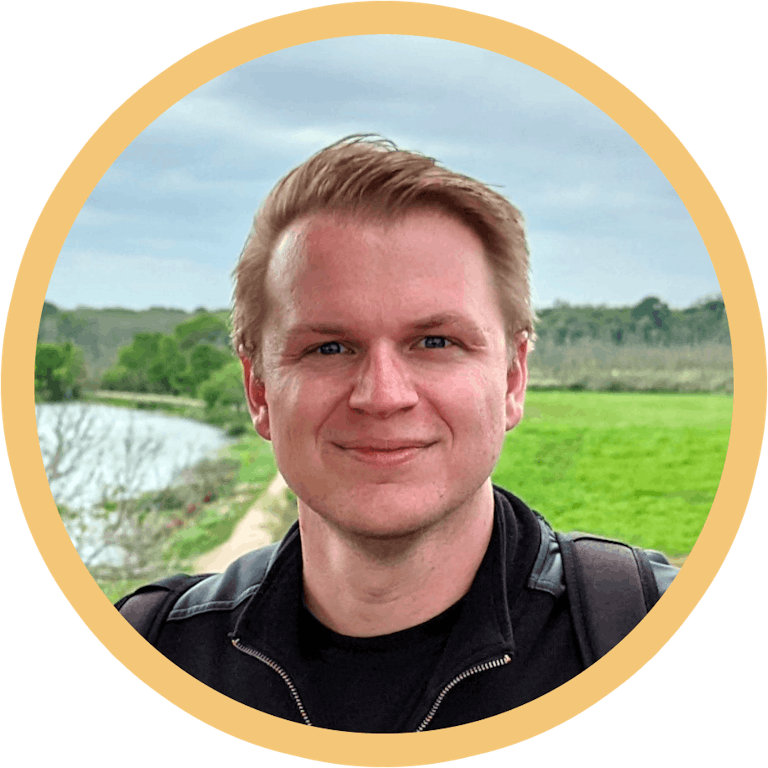 Tim Osterbuhr
Founder
Being small is our advantage
We built Kosmo with you (the solo-entrepreneur) in mind. Users can submit new feature requests or vote on features that were requested by other users. Those requests help us prioritize our roadmap to create a simple suite to streamline your business.
It's also super easy to reach the right person. If you ever run into any issues, just send an email to support@joinkosmo.com and one of our founders will usually respond within 24 hours.